Red Bull believe Ferrari have made a big step forward with new power unit
Red Bull will be the first of the top teams to officially launch its challenger for the 2022 Formula 1 season, its all-new RB18, although everybody is aware that no major car details will be on display before the first pre-season testing session which takes place at the Circuit de Catalunya, as confirmed by Red Bull advisor Helmut Marko.
Tomorrow, Red Bull Racing will continue its habbit of releasing images or renders of its new design, but the real car will only break cover at Barcelona on February 23. Formula 1 teams will take part in a three-day testing session at the Spanish circuit, before heading for the Sakhir track for the second test, with important upgrades likely to be implemented in between and ahead of the first round of the new season, the Bahrain Grand Prix:
"The presentation, which is important for fans and sponsors, does not show any special details on the car. The new car will only be ready shortly before the start of testing in Barcelona on 23 February. From then on it will be further developed and will receive another update for the first race of the season on 20 March in Bahrain," the Red Bull motorsport boss said.
Show your support for Scuderia Ferrari with official merchandise collection from Puma!
Given the new rules and aerodynamic concept for the 2022 Formula 1 championship, Helmut Marko hopes to see more drivers involved in the fight for top places, after Max Verstappen and Lewis Hamilton dominated the 2021 campaign. In a recent interview for Austrian car magazine 'Autorevue', Helmut Marko revealed that he expects Scuderia Ferrari to continue its improvement this season and be able to score at least a few race wins:
"We hope that the grid will come close in terms of performance" – the Red Bull motorsport boss explained – "Because basically, in terms of pure speed, Max Verstappen and Lewis Hamilton lapped the competition in 2021. I don't think there will be any noticeable differences in the balance of power on the track. Maybe Ferrari will take another step forward and win a race or two. The improvements made to the power unit were evident at the end of 2021 and, from what they say, they are also doing very well with regard to the biological fuel that will be used in 2022. In any case – he concluded – constant performance is needed throughout the season."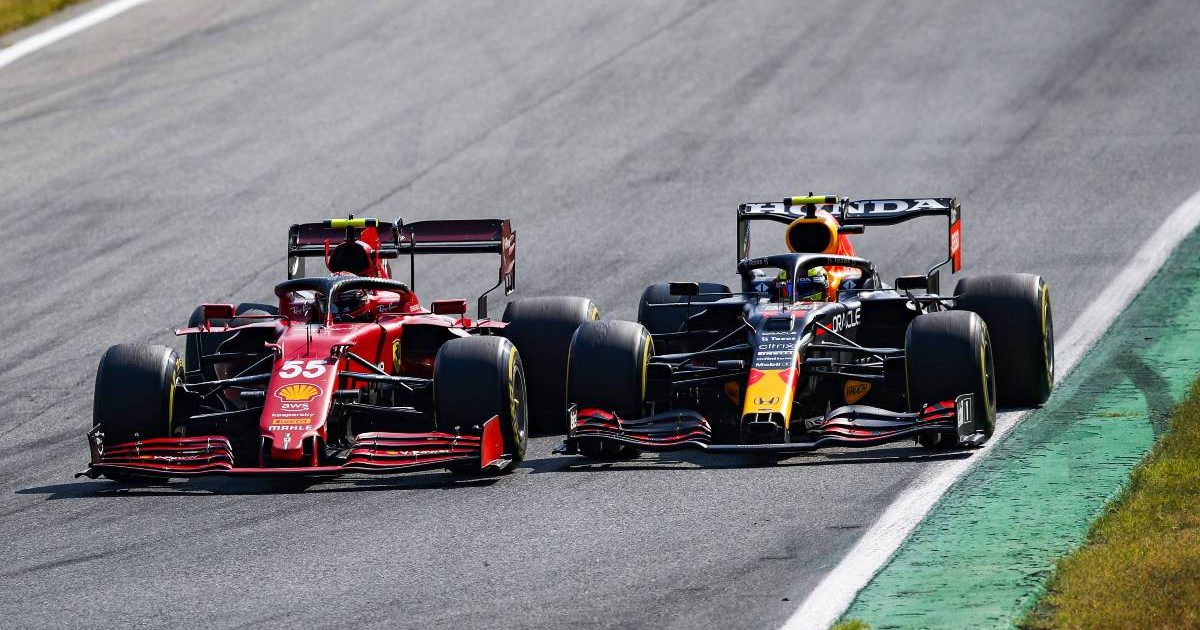 Scuderia Fans