Big teams' advantage slashed to $20m maximum by budget cap
Haas boss Guenther Steiner says that instead of a team outspending another by $300m, now they are all covered by $20m.
For 2021, Formula 1 successfully introduced a cap on spending across the teams, setting the limit at $145m for the first season.
This new regulation had the biggest impact on Mercedes, Ferrari and Red Bull, the trio having established themselves as the clear top three spenders on the grid pre-budget cap.
The limit has shifted again for 2022, with the teams now forced to drop their spending to $140m, with another cut to $135m then scheduled for 2023.
In the coming years, Steiner expects this to tighten up the pack as Formula 1 wishes, making spending less of a determining factor and creating more opportunities for teams throughout the grid to improve their results or, on the flip side, suffer a slump.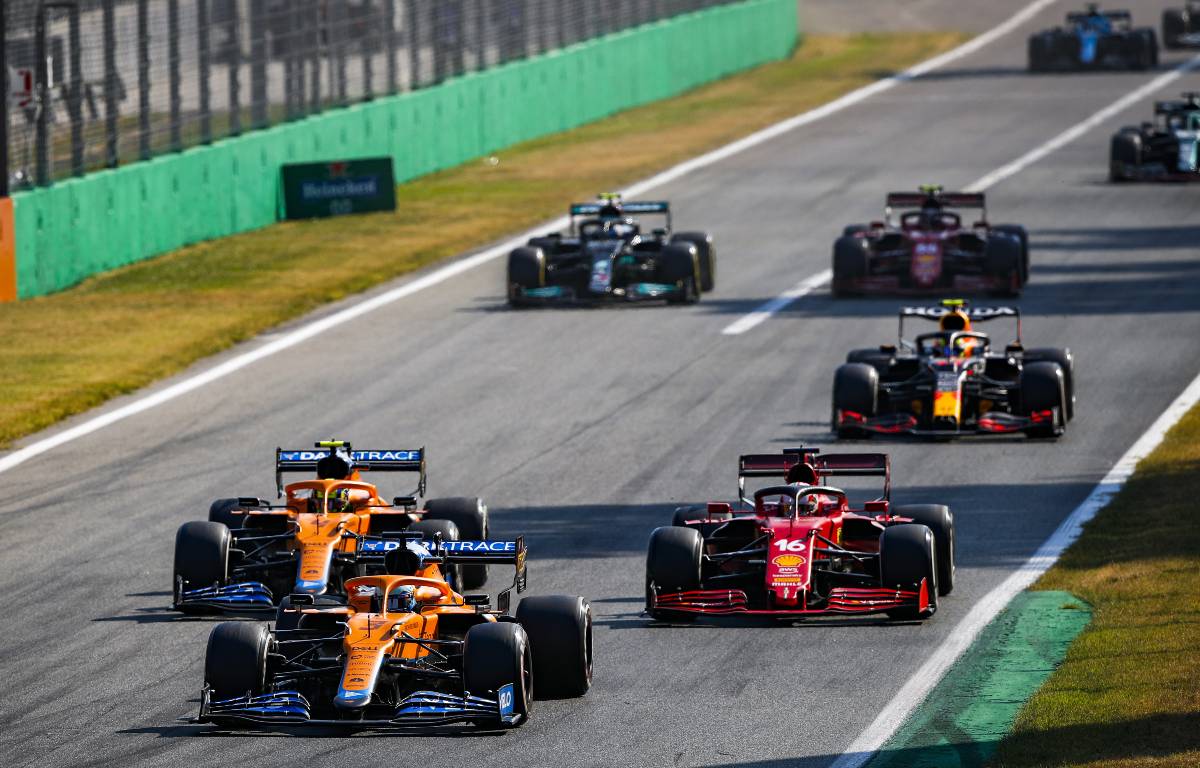 Speaking to The Race, he said: "The big teams still have a lot of inertia from the days when they had a lot of money and you cannot make that up in one year.
"I always said this is not a short-term fix. It's a medium-term fix. I think it will happen.
"Obviously not everybody can win because it is not a single-make championship, but everybody should get closer together. And there should be a bigger fight for anything out there.
"Hopefully every year it swaps around who is having good results and who is having bad results.
"I think that will happen. But we need to be a little bit patient because it will not happen straight away because the big teams still have a big advantage.
"What I try to focus on is before, they had three times the budget which is an advantage of $200-300 million. Now, even if the big teams have an advantage, it's maybe $10-20 million.
"That has come together. So there must be some shifting, because at some point they just cannot do more than the smaller teams.
"But it will take a little bit of time because of the inertia effect from the big teams from the good old days."
Ferrari spoke recently of how the budget cap has brought an end to relentless development plans, explaining no team will be able to bring an upgrade to near enough every race anymore.
And that is certainly a belief Steiner shares, explaining the budget cap will now be the driving force behind upgrade plans.
"I think the development plan is driven by the budget cap," Haas' team principal stated.
"You cannot have these big developments anymore, like in the old days when people came up with completely new parts everywhere.
"You need to be smart with how you implement your developments so they give you a lot of improvement for little cost. You cannot just spend a lot of money for little performance because it goes against the budget cap.
"And that's the same for everybody. People will have upgrades, but they will be thought through a lot more than in the old days."
PlanetF1 Verdict