VW Passat CC V6 | High Mile Club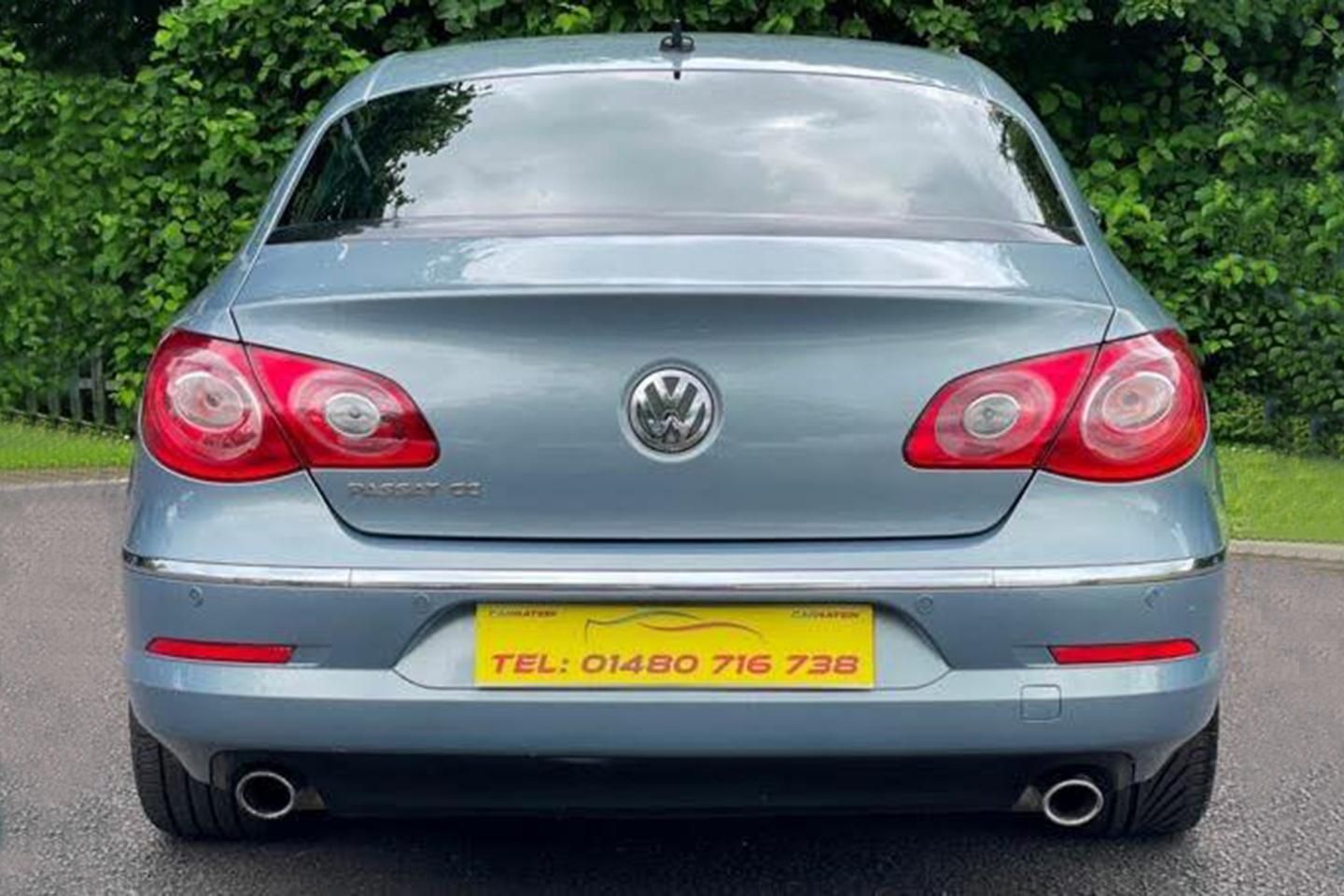 Although the qualifying criteria for a High Mile Club are nothing more than a six-figure mileage on an interesting car, bigger is typically better. 150,000 miles is great for one of these; in the region of 200k is even better. This VW, on the other hand, barely qualifies for entry, with a mere 100,736 miles recorded. But when there's a 3.6-litre Passat CC for sale, it has to feature – that's the other rule.
In a world where VW is set on a carbon neutral future of emissions free urban mobility, it can be hard to remember the time when it was obsessed with putting big combustion engines where they really ought not to go. And it was great. The Passat must have been the only saloon car ever to be offered during its life with four-, five-, six- and eight-cylinder engines. Nobody needed a V10 diesel, but VW made one anyway. It's still hard to believe the Phaeton ever existed, leave alone with the option of that engine – and a 6.0-litre W12. Maybe the cars weren't always magnificent, but nobody can deny that VW had fun with internal combustion while it could.
Same extends to the Passat CC. It was always going to be a niche offering, as it aimed to create a four-door coupe in the Mercedes CLS mould from a humble family saloon. The typical Passat buyer would surely be satisfied with the standard car; those with aspirations of something plusher would likely seek out something with a BMW, Audi or Mercedes badge on it. Undeterred, VW made the CC, and it was pretty good. It didn't need the big, thirsty 3.6 from the Passat R36, really, yet here we are.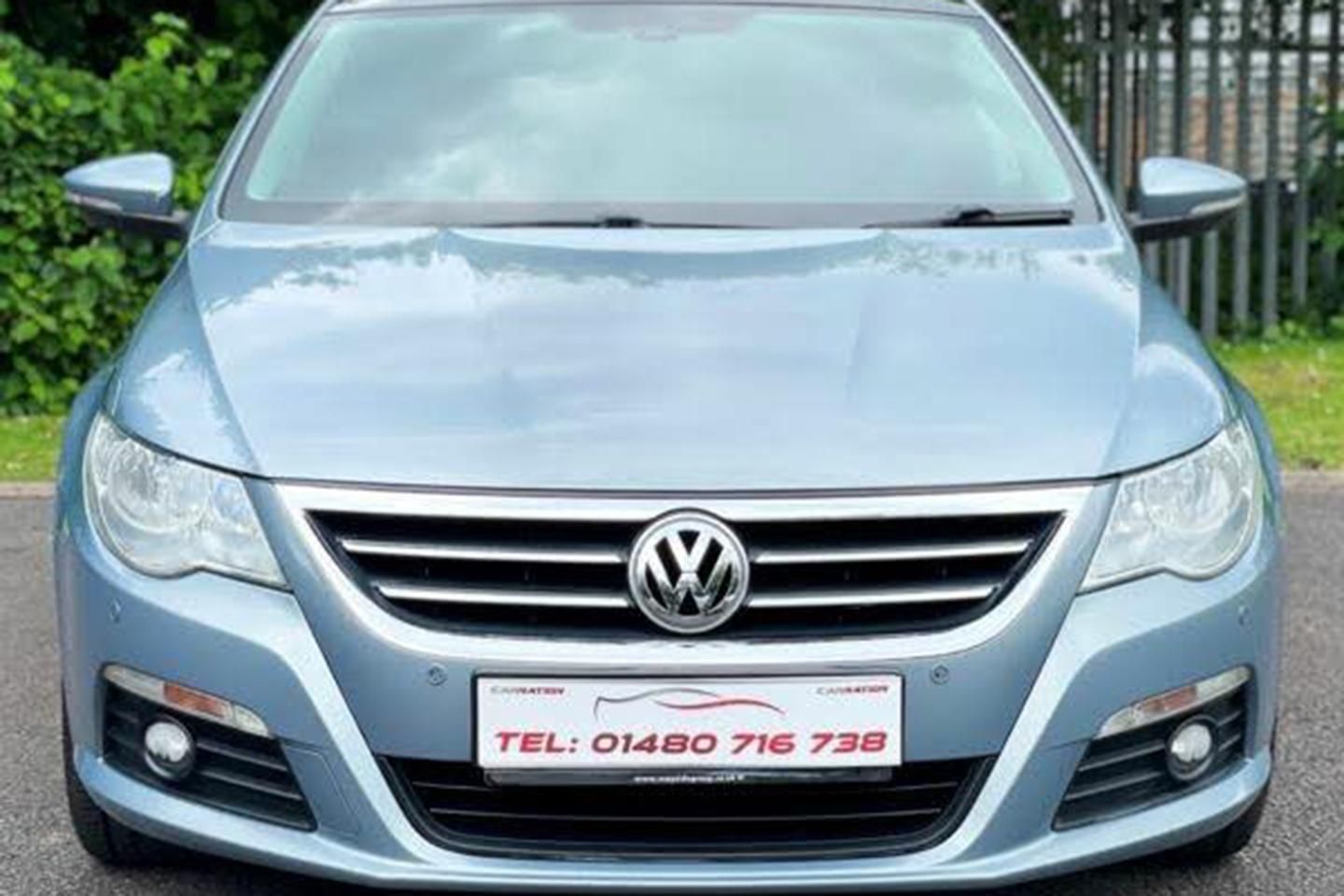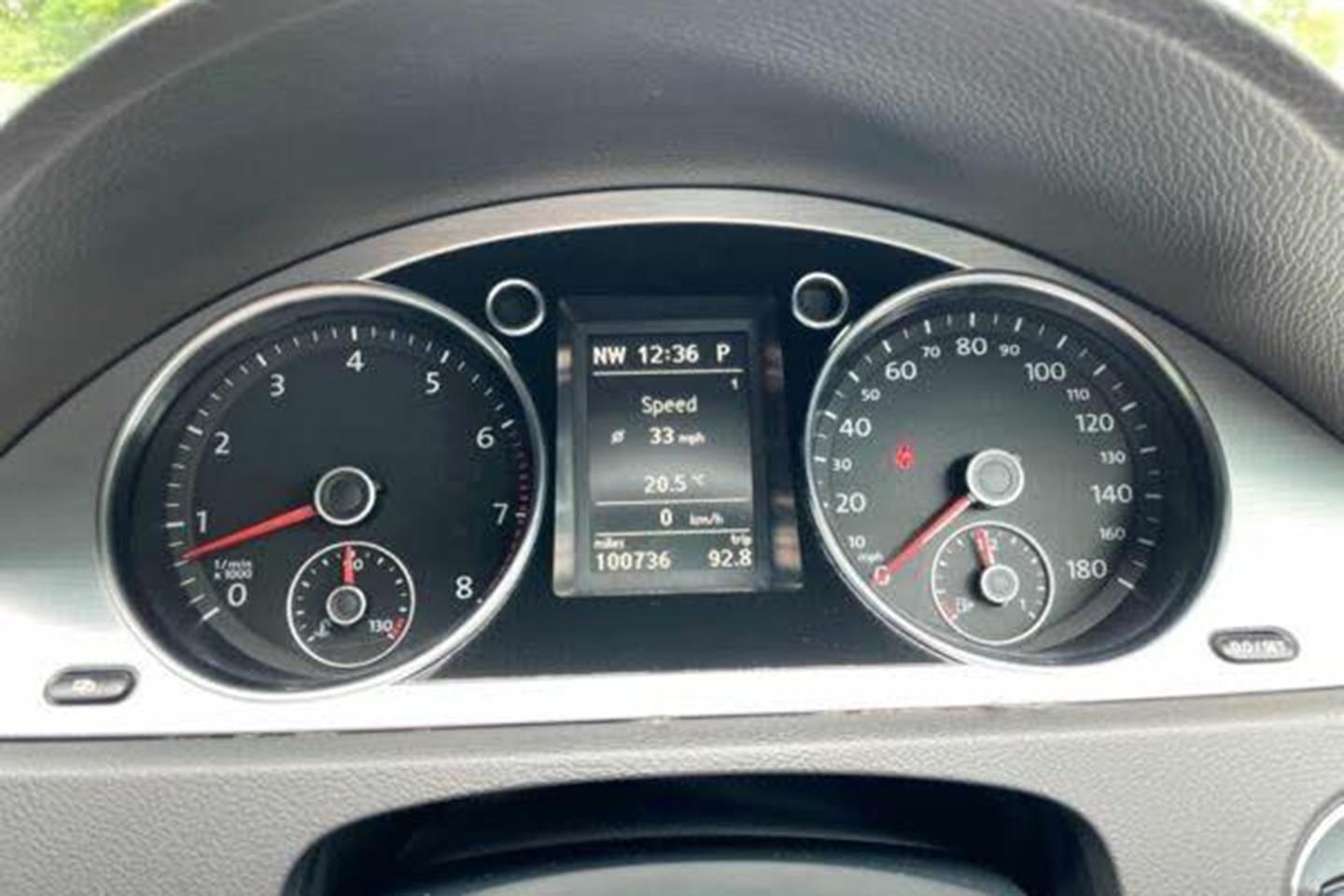 Using a bored and stroked version of the Golf R32's engine, the 3.6 V6 produced 300hp and 258lb ft, making it the most powerful Passat ever. In the R36, there were some subtle clues to the performance potential – not for the CC. It could have been a 1.8 or a diesel, as only the exhausts (and the sound coming from them) would have told passers-by this was the V6. Not even a badge marked it out. Which, for those that believe discretion is the better part of valour, made the flagship CC pretty cool.
Nowadays, as a car to celebrate a great V6 without the premium of VW's R-badged models, the CC continues to appeal. It's still a handsome looking car, and the interior will be a glorious throwback to anyone driven to distraction by current VW cabins. It seems to be faring pretty well for its 100,000 miles, as it might reasonably be expected to, though the pics aren't the greatest. As with the mechanically identical R36, the dual-clutch gearbox fitted here has been prone to problems, and the heavy engine puts a strain on consumables, so it'd be worth checking their age – or factor some new ones into an offer.
Even allowing for that, and given that now might not be the best time for a big V6 that prefers super unleaded, the Passat CC V6 remains an easy car to admire. It was never going to have mass market appeal, but for those who like big saloons and big engines – we'll bet a few are on PH – there's a lot to like here. Though £9k is more than it was – find a car that hasn't appreciated of late – it's easy to imagine many more happy miles in the forgotten fast Passat.
Source link