The Honda City is a turbo commuter with a sidekick scooter | Articles
I so want one of those.  If I ever buy a "car show" car, a City Turbo is high on the list.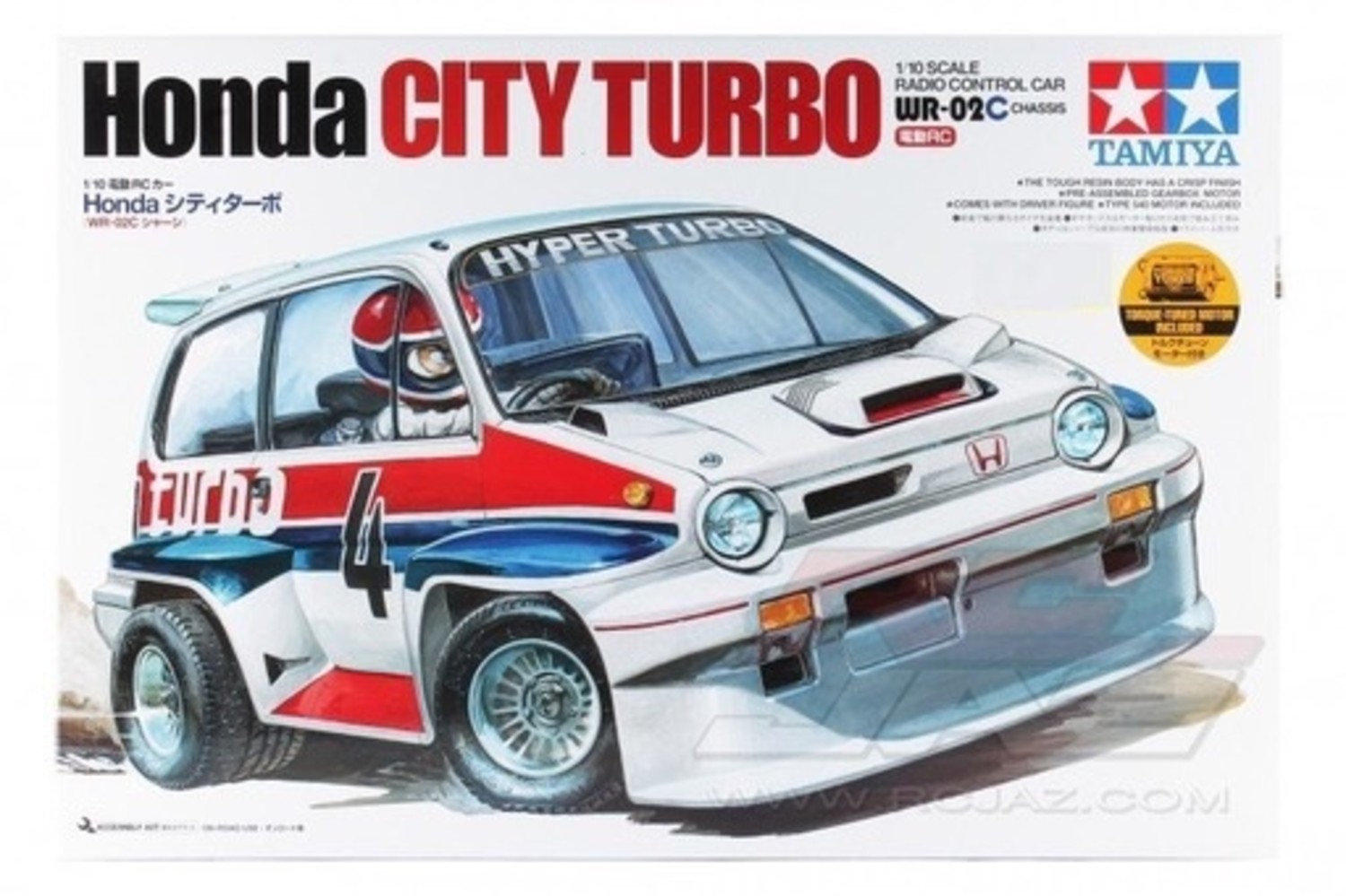 I spent a lot of time dreaming about this kit as a kid.
I beleive the motocompos are more than the city turbos now.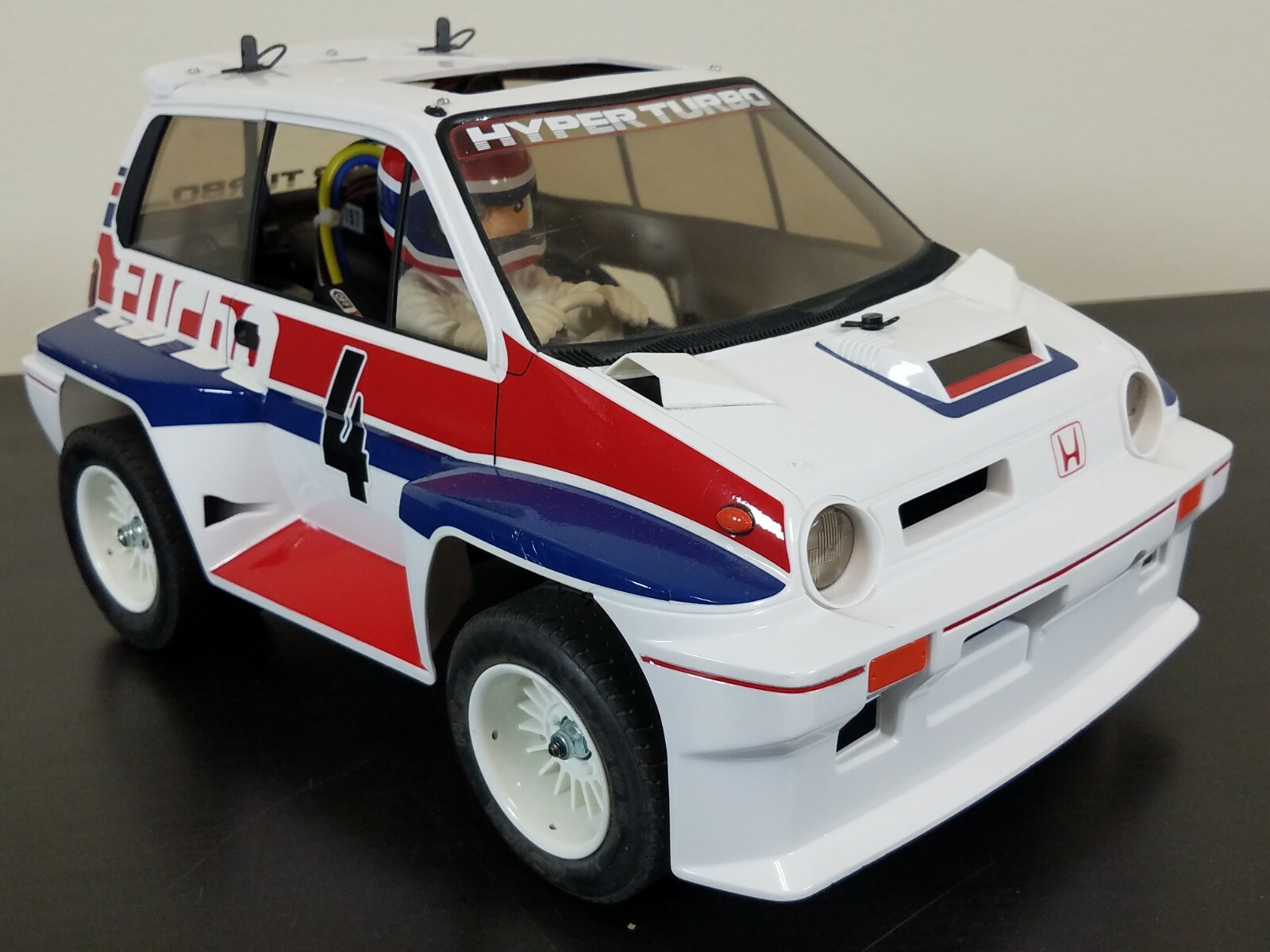 $250 – $400 on eBay. What would the wife say?
We need a spec series where you run a road course in the City Turbo and then a micro supermoto track in the infield with the Motocompo.
There's one on BAT  right now.
In reply to LopRacer :
ima guess 30-50k with the motocompo
MrChaos said:

In reply to LopRacer :

ima guess 30-50k with the motocompo
Maybe $30k, and that's a big maybe, but no way $50k
Mazdax605 said:

MrChaos said:

In reply to LopRacer :

ima guess 30-50k with the motocompo

Maybe $30k, and that's a big maybe, but no way $50k
i mean a 2000 civic si just went for 50k on there